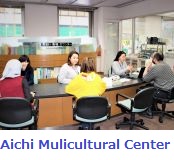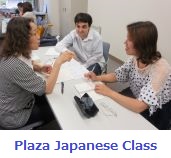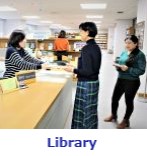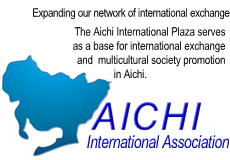 2023/6/27

Education Guidance for Children and Guardians with Foreign Backgrounds in ama City. Click here for more details.

2023/6/2

Due to heavy rain, there is no Japanese lesson this evening.

2023/3/31

"Aichi Handbook" is now updated. Click here for more details.

2022/10/11

The handouts from education guidance held in Miyoshi city on July 31st are now available for download. Click here.

2022/5/13

We will start an information service in Ukrainian at Aichi Multicultural Center from May 16, 2022.

2022/4/18

We have started an information service in Russian at Aichi Multicultural Center in addition to the regular 12 languages.